User:Frankie
From LCARS
OOC Player
Frankie
Location:
Bracknell, Berks, UK
Gender:
Male
Age:
28
Hair Color:
Brown
Eye Color:
Blue
Height:
5'11"
OOC Rank:
{{{OOC Rank}}}
Biogrophy
Frankie, as known on IRC, has been a UCIP Simmer since August 1997, having started out on Starbase Arcadia. Since that time, he has held many positions of note within UCIP.
He is married to Aurora.
As of Stardate 241303.31, Frankie was granted the status of Life Member in UCIP.
Positions
Below is each position held. Each section is ordered from first position held to last position held.
UCIP Services
UCIP Academy
Instructed all advanced courses
Senior Officers Training Instructor
Command Course Instructor
Academy Deputy Commandant
Academy Commandant
UCIP Logistics & Personnel
Deputy Head of Logistics & Personnel
UCIP Database
UCIP Database Administration Staff
SFMC Head of Special Projects
SFMC Deputy Commandant
SFMC Commandant
Commands
Executive Officer -
Commanding Officer -
Trek Operations
Beta Fleet
Head of Fighter Operations
Head of Fleet Operations
Commander, Ticonderoga Battle Group
Deputy Beta Fleet Commander
Commands
Alpha Fleet
Acting Deputy Fleet Commander
Deputy Fleet Commander
Independant Simming Division
Commands
Starfleet Command
Commander, Starfleet
Theatre Commander, Tholian Campaign
Starfleet Marines
Commander, Marine Operations
Commands
USS Enterprise NCC-1701-F
Staff
UFP Division Commander
Commander-in-Chief,UCIP x2
Trek Ops Division Commander
President of UCIP
Sims
The sims are not listed in any particular order outside of the years. Unless they span more the 1 year I was not on the sim for more then a few months.
1997
1999
USS Intrepid-B
USS Vindicator
2000
Retired from Active Simming
2003
2004
USS Crazy Horse
Starbase Aurora
USS Saratoga
Trilista Colony
2005
USS Crazy Horse
Starbase Aurora
USS Anderson
Trilista Colony
USS Intrepid
2006
USS Intrepid
Trilista Colony
2007
USS Intrepid
Trilista Colony
Eden Fleet Yards
Star Wars:- The Lakarian Conflicts
Stargate
2008
Starbase Versailles
USS Intrepid
USS Enterprise
2009
USS Enterprise
USS Intrepid
USS Chimera
Pegasus Harbor PD
2010
USS Chimera
USS Intrepid
SW: - The Lakarian Conflicts
2011
2012
SB Zetari
USS Crazy Horse
Alpha Fleet (IC Fleet SIM)
Starfleet Command (IC Fleet SIM)
2013
SB Zetari
USS Atlantia
USS Crazy Horse
USS Medusa
Starfleet Command (IC Fleet SIM)
2014
USS Medusa
Starfleet Command (IC Fleet SIM)
USS Enterprise
Academy Courses
Player Characters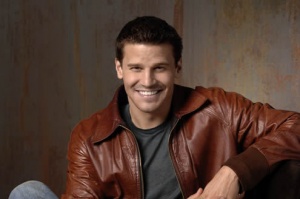 Fleet Admiral Kerry Malone
Starfleet Command
Commander, Starfleet





File:Z-a4.png
General Richard Sharpe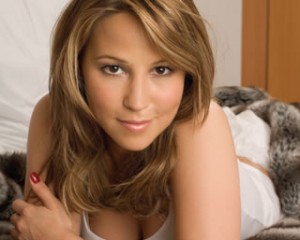 File:X-o6.png
Captain Alexia Nolan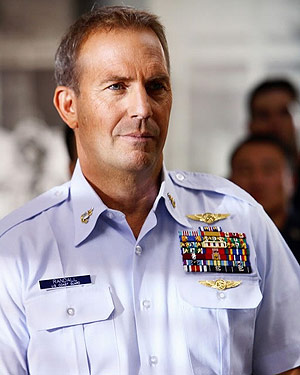 File:X-e9.png
Master Chief Petty Officer Jason Cooper
USS Medusa
Chief Engineer & Chief of the Boat










File:X-o6.png
Captain George Stevens M.D, PhD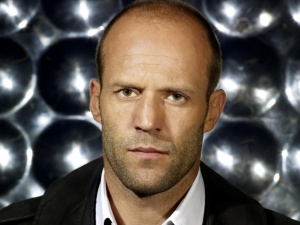 File:X-o6.png
Captain Eric Carpenter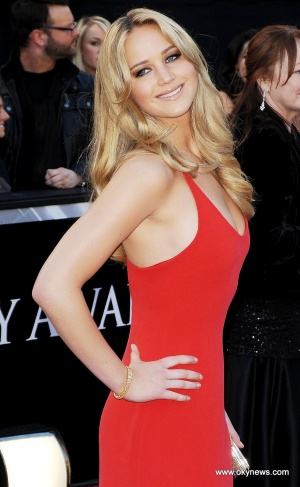 File:X-o5.png
Commander Holly Clarkson
USS Medusa
Executive Officer
OOC Awards
These are OOC awards presented to all my characters for my service Out of Character. I include them all here, since they are for my service, not my characters.
| Ribbon | Award | Times Recieved |
| --- | --- | --- |
| | 10th Anniversary Award | - |
| | 20th Anniversary Medal | - |
| | Fleet Ribbon of Merit (Special Service) | 2 |
| | Fleet Service Medal | 48 |
| | Fleet Service Medal w/Bronze Cluster | 27 |
| | Fleet Service Medal w/Silver Cluster | 9 |
| | Meritious Service Ribbon | 4 |
| | Star Cross for Merit (OOC Service) | 4 |
| | Crossed Scrolls | 2 |
| | Plasma Medal for Exemplary Service, Bronze (Acad Service) | 4 |
| | Plasma Medal for Exemplary Service, Silver (Acad Service) | 2 |
| | Plasma Medal for Exemplary Service, Gold (Acad Service) | 1 |
| | Plasma Medal for Exemplary Service, Starburst (Acad Service) | 1 |
| | Nova Cross for Merit (OOC Service Flt Lvl) | 4 |
| | Silver Medal for Service (1 YR in same post) | 4 |
| | Special Operations Award | 2 |
| | Fleet Cross for Merit (OOC Service) | 1 |
| | Galaxy Cluster | 2 |
| | The Ross Medal | 1 |
| | Special Service Award (Division Award for Service) | 1 |
| | Golden Nebula (Presidential Award) | 1 |
| | Legion of Merit (Presidential Award) | 1 |
| | Presidential Medal of Achievement (Presidential Award) | 2 |